Warehousing
We guarantee for all storages and absolutely keep goods in the best condition.
Our warehouse are located in Hanoi, Hochiminh, Haiphong, Danang with profestinal warehouse management system.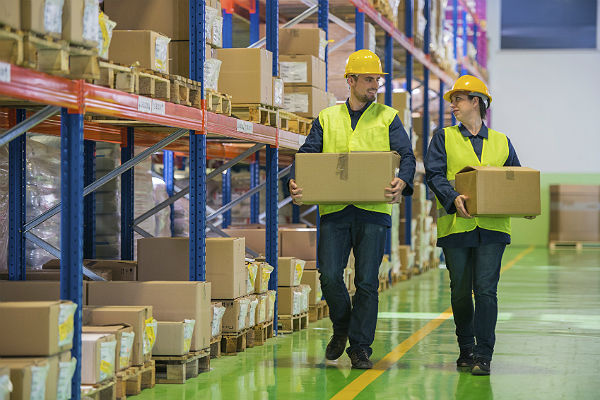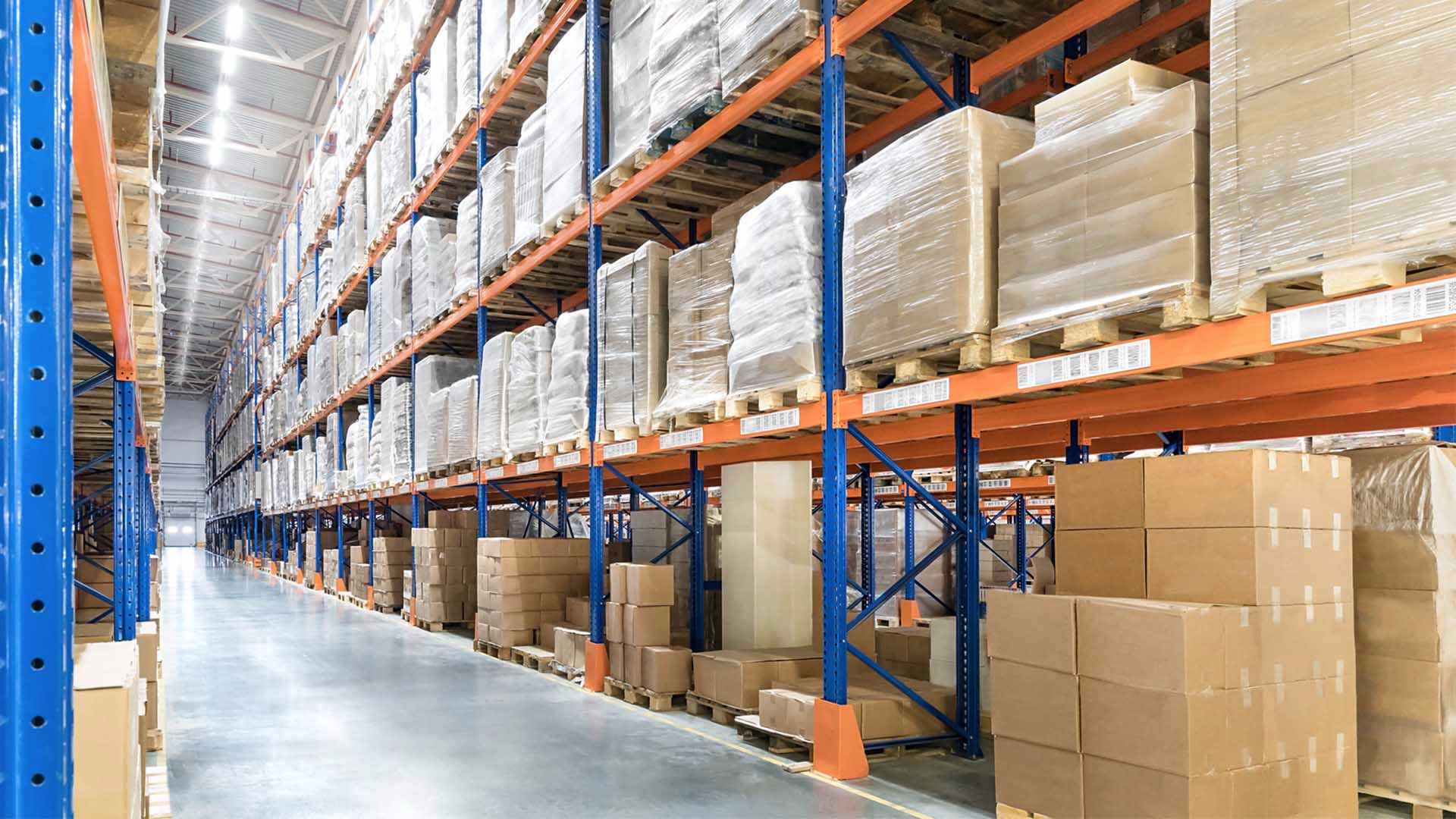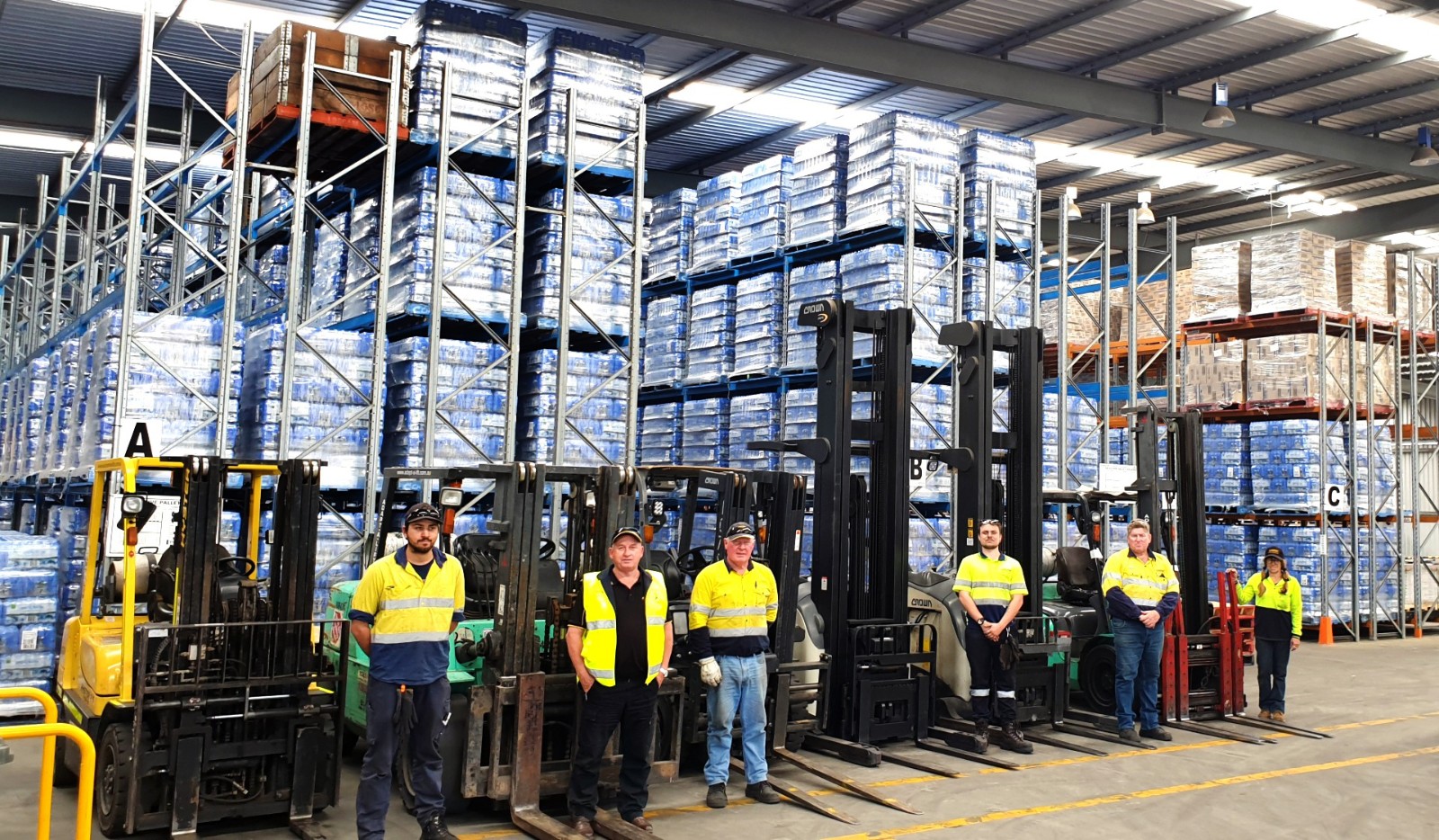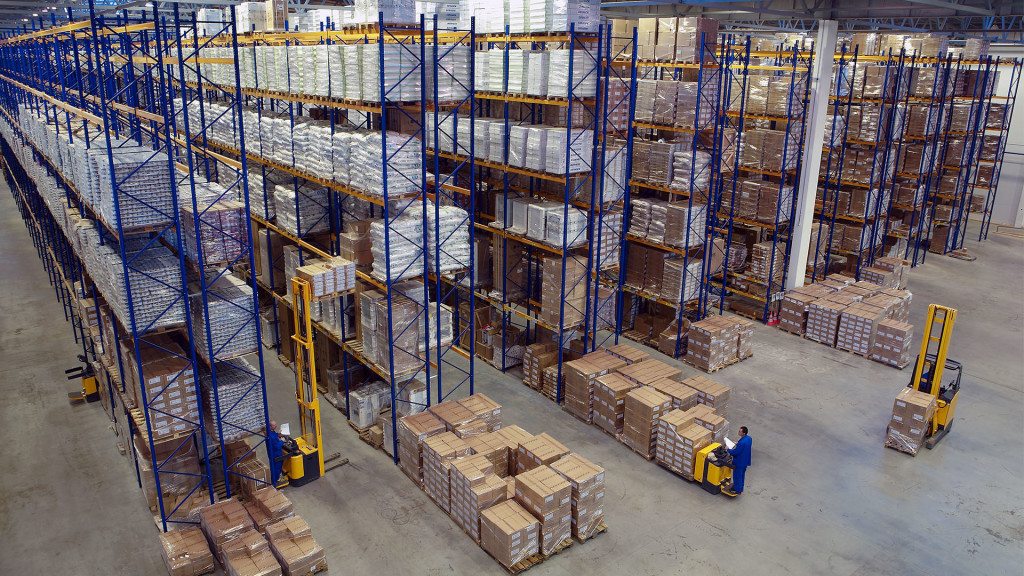 Bài viết liên quan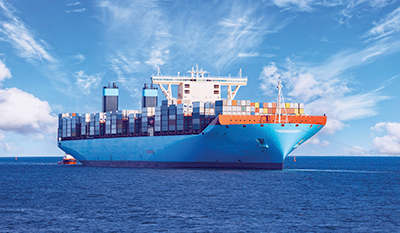 In a short-time, we developed quickly and expanded market with worldwide network. Our Sea Freight division included an efficient team who are professional and have many years of experience. We strongly confident to handling all types of Sea Freight business (FCL, LCL).
Xem thêm